Nevados® controls are designed to support seamless and fully-autonomous operation of solar power plants. Back-tracked rotations schedules — calculated with Nevados' patent-pending ray-tracing engine — reduce or eliminate module shading at all hours of the day. Detailed current generation information from each row is collected and analyzed with machine learning, providing on-the-ground data to further optimize the tilt schedules on an individual row-by-row basis. Weather sensors respond to moment-by-moment changes in weather conditions and cloud cover, stowing and altering row rotations as needed.


Collectively, the real-time data collection and communication of Nevados controls results in a reliable, versatile, hands-off solution that maximizes energy production. No other system can match.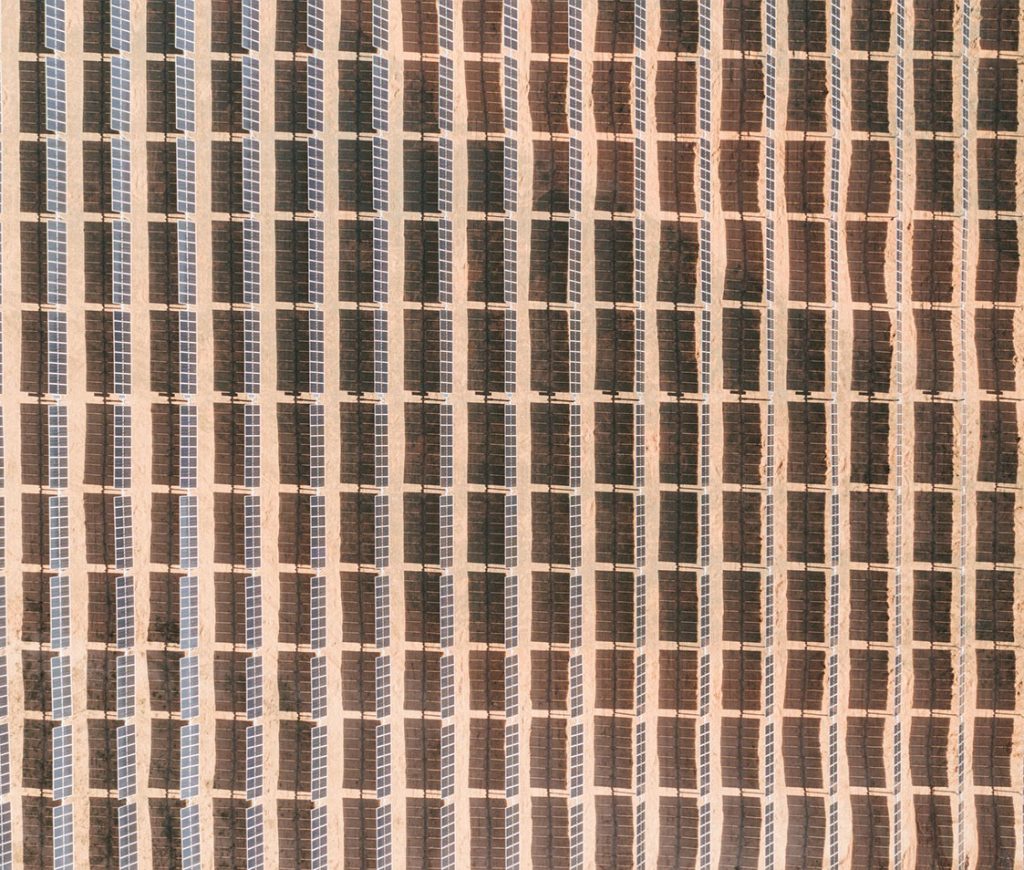 Row-by-row control and optimization
Aruna enables individual row tracking to eliminate inter-row shadows. Each row can independently react to localized environmental conditions, such as flooding, allowing some rows to stow while others continue normal operations. Using our current sensor, underperforming strings can be quickly identified to minimize loss of power generation.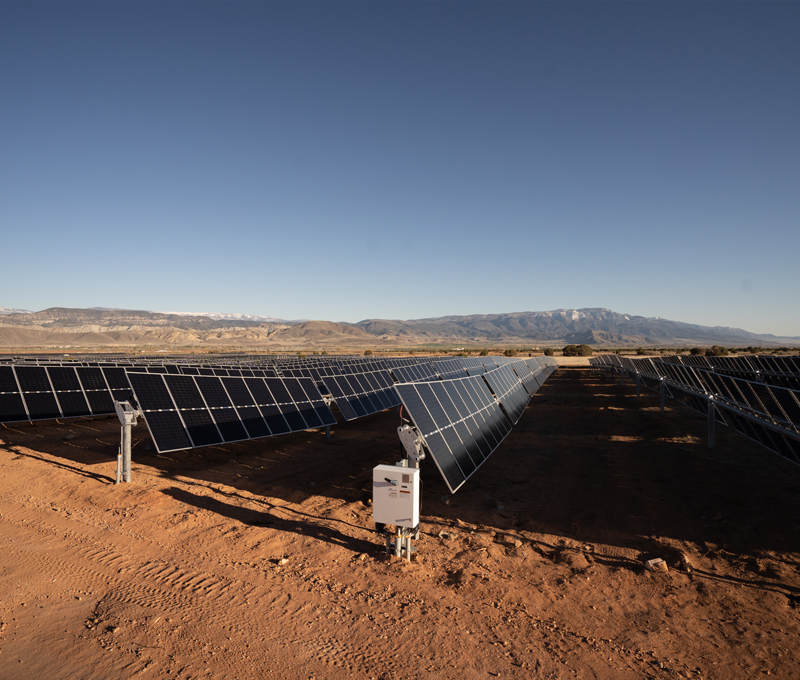 Control on-premise or securely from the cloud
Site data can be accessed locally, or remotely through a secure cloud connection. The Nevados zone controllers provide an intuitive and easy-to-use web UI, or they can be integrated into an existing SCADA system.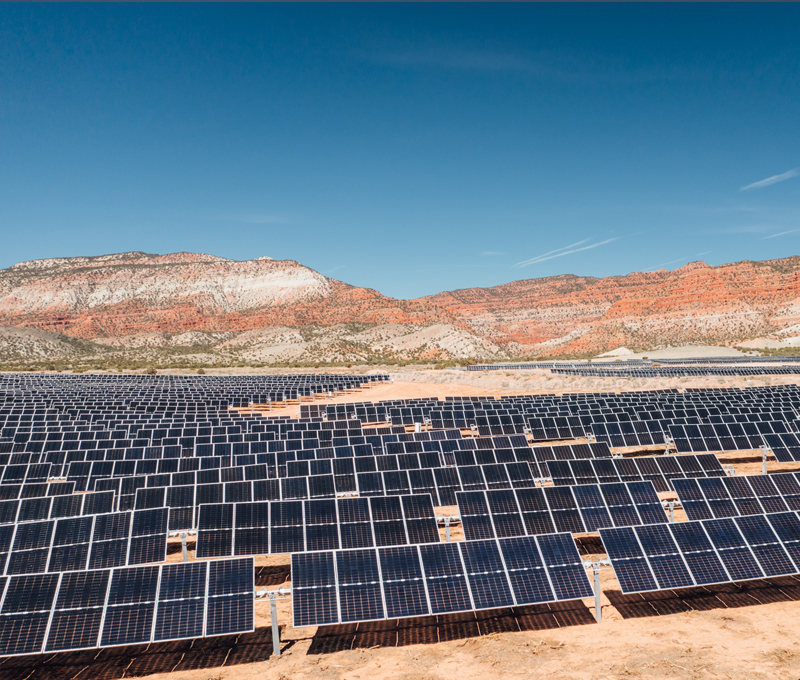 Self Powered and Wireless Communication
Each tracker row utilizes a self powered row controller and communicates with its Zone Controller wirelessly. This eliminates the need for any power controls wiring to tracker rows.