CAREER OPPORTUNITIES
WITH NEVADOS
At Nevados, we are on a mission to simplify and increase the accessibility of renewable energy globally.
Our customers trust us to provide high quality products and services at every stage of their solar development. We remain dedicated to positively benefiting our environment for decades to come. If you are passionate and motivated to make our world a little brighter, we want to hear from you!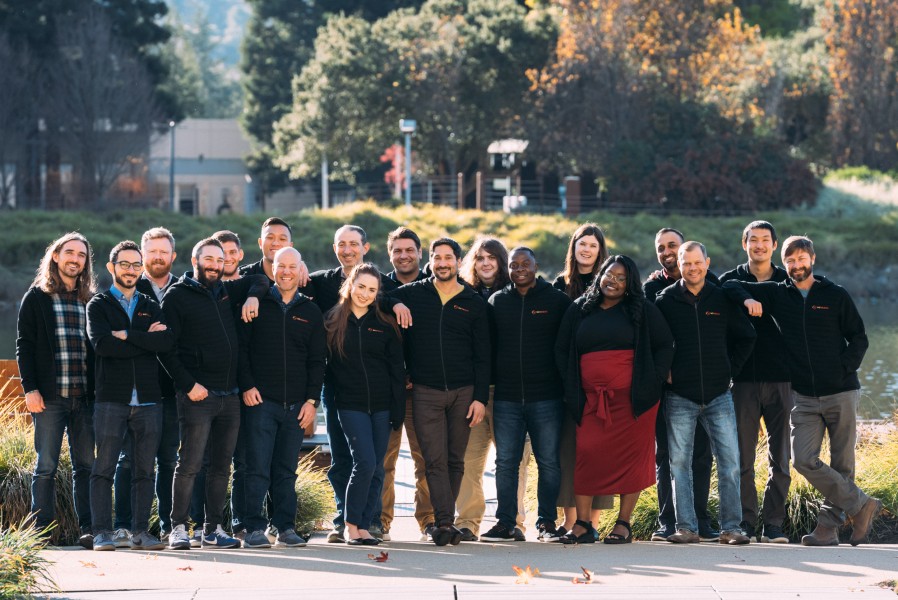 Transparency
We practice mutual honesty, respect and open communication within our team, with our partners, and with our customers. That is how we continue to build and grow successful partnerships
Partnership
We are committed to building strong relationships through trust and aligned goals. We listen and learn from our partners, as they do from us. Our internal & external partnerships create the foundation for our success.
Leadership
We are innovators in solar technology. We recognize the importance of continuously adapting to the ever-changing world so that we can provide the best possible solutions to the industry. We are passionate about the work that we do and are dedicated to supporting growth in the industry through education.
Health insurance through Kaiser
Permanente HMO. Company
covers 85% of premium for
employees and their
dependents
Free life insurance with $50,000
of coverage
Competitive compensation packages including stock options and performance bonuses
DIVERSITY & INCLUSIVITY
STATEMENT
Nevados is an Equal Opportunity Employer and committed to building a more inclusive ecosystem that integrates women, people of color, and other underrepresented groups into the cleantech sector and the overall tech industry. We strongly encourage applications from qualified applicants and members of underrepresented groups.