We set out to make solar a cost-competitive source of clean energy from all angles. With our proprietary products, we help solar developers increase location site options, eliminate major costs of construction, and maximize power generation.

At Nevados®, we are pioneering sustainable solar solutions to preserve the earth for today and for tomorrow.

Our solar solutions were developed to fill a need in the industry for solar trackers to better adapt to non-flat terrain. We envisioned a tracker solution that would accommodate all terrain types, and eliminate the need for earthwork. After years of development and rigorous testing, we designed a structure that has proven to be reliable, robust, and easy to install. To accurately optimize all terrain conditions, we have developed project design and operation software that will analyze site specific topography. Our solution saves time & cost on permitting and construction, while maintaining the natural land for future use.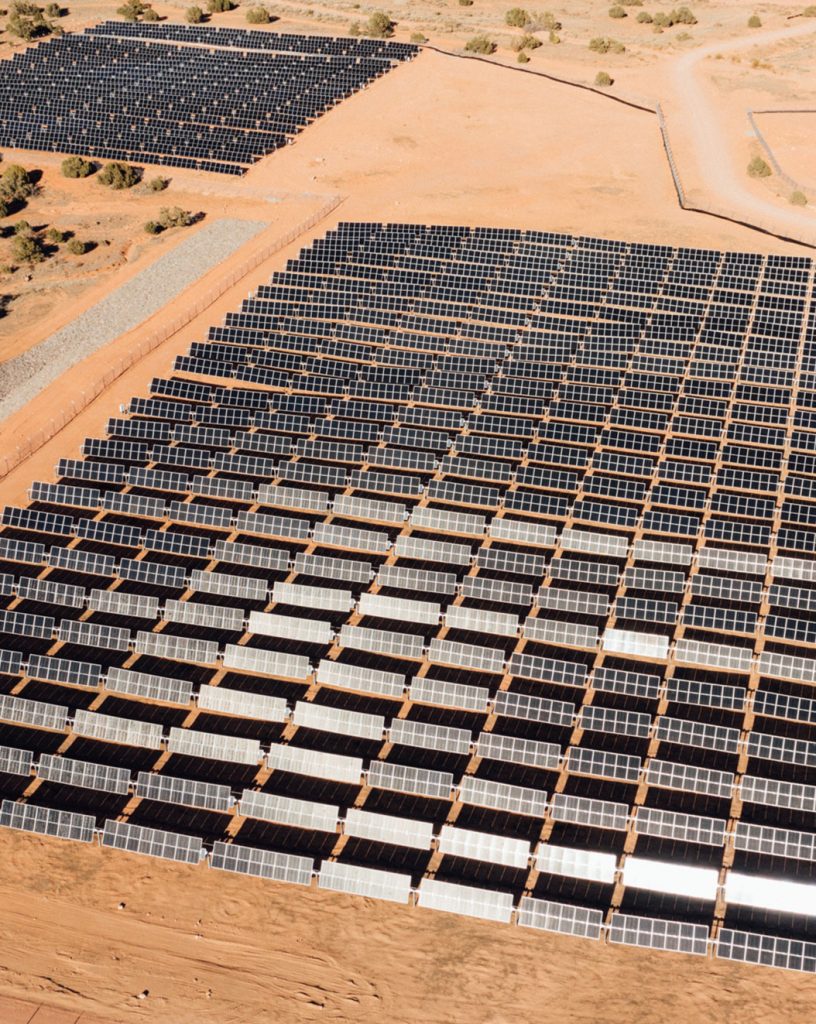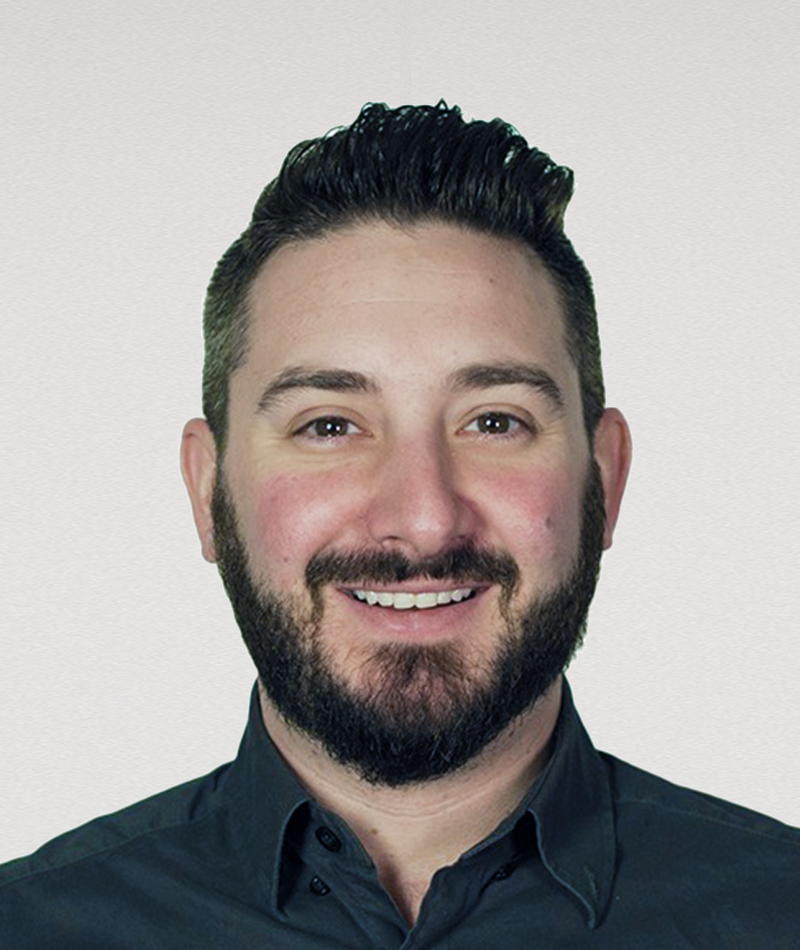 Vice President of Supply Chain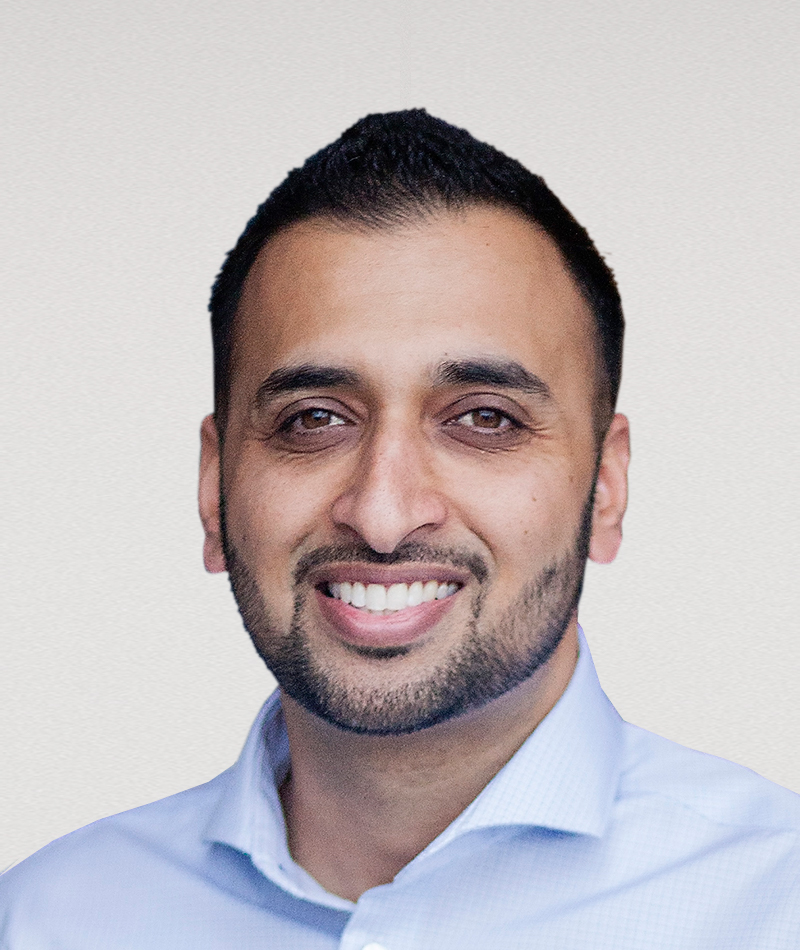 Vice President of Engineering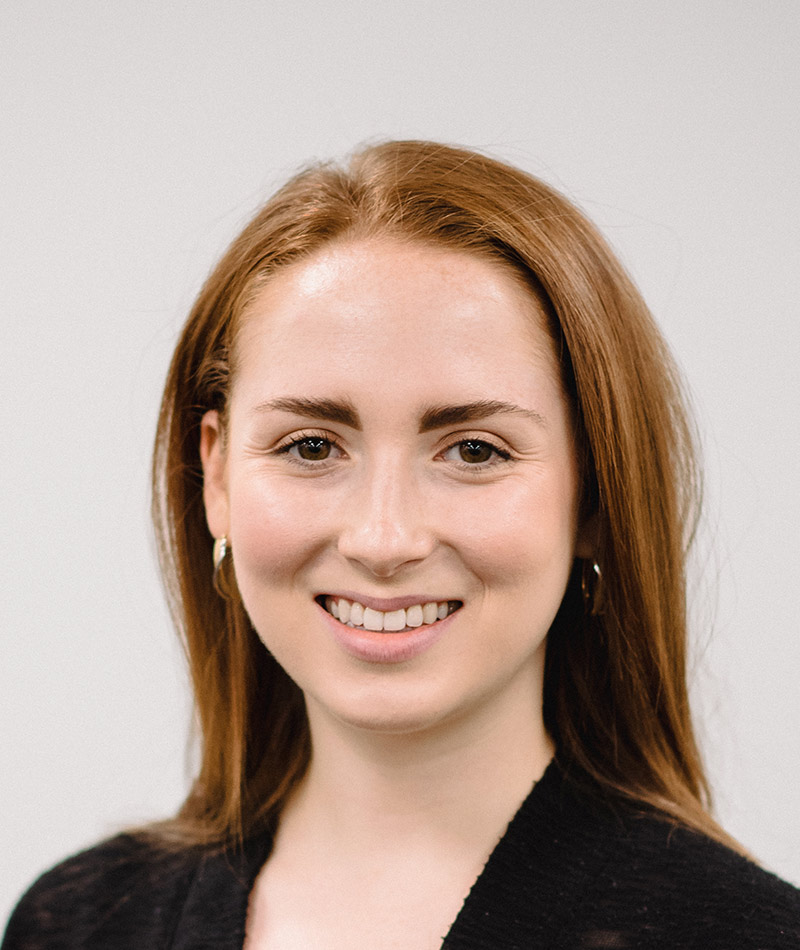 Vice President of
Inside Sales
Committed To Sustainable Development
Nevados is committed to advancing sustainability worldwide through our products and our policies, including the the United Nations 17 Goals adopted as part of the 2030 Agenda for Sustainable Development.
Woodbridge
0.017 MW DC
Lodi, CA
Complete
Nov 2017
Preston Hills Farm
0.086 MW DC
Harrisonburg, VA
Complete
Dec 2018
Wykoff Farm
0.112 MW DC
Wykoff, MN
Complete
Oct 2019
Iris
13 MW DC
Franklinton, LA
Complete
Apr 2021
Sigurd
7 MW DC
Sigurd, UT
Complete
Mar 2021
Milaca Farm
0.2 MW DC
Milaca, MN
Complete
Apr 2021
Big River 2
4.3 MW DC
Enfield, IL
Complete
Feb 2022
River Fork
50 MW DC
Calhoun County, MI
Expected Completion
Q2 2023
Angel Fire
7.7 MW DC
Angel Fire, NM
Expected Completion
Q1 2023
Bartonsville
170 MW DC
Fredrick County, VA
Expected Completion
Q4 2023
Steamboat
11 MW DC
Reno, NV
Expected Completion
Q1 2023
Brady
9 MW DC
Fallon, NV
Expected Completion
Q1 2023
Apple Grove
20.151 MW DC
Louisa County, VA
Expected Completion
Q2 2023
Diamond
21.21 MW DC
Portage, PA
Expected Completion
Q2 2023
Sarish
28.23 MW DC
Smith Township, PA
Expected Completion
Q2 2023