All-Terrain Tracker by Nevados®
The Nevados All Terrain Tracker® (ATT®) articulates along its length to adapt to natural, flat, sloped, and rolling terrain. This first-of-its-kind technology allows the ATT® to manage slopes of up to 37% in any direction.
The ATT® installs easily at chest height with generous tolerances. The structure eliminates the need for variable foundation heights, the need for custom tools or jigs for module installation, and the need for foundation rework. Bearings can be selected to accommodate angle change at each foundation of up to 26%. Both functionally and economically, the Nevados ATT® is the ideal tracker for your entire portfolio.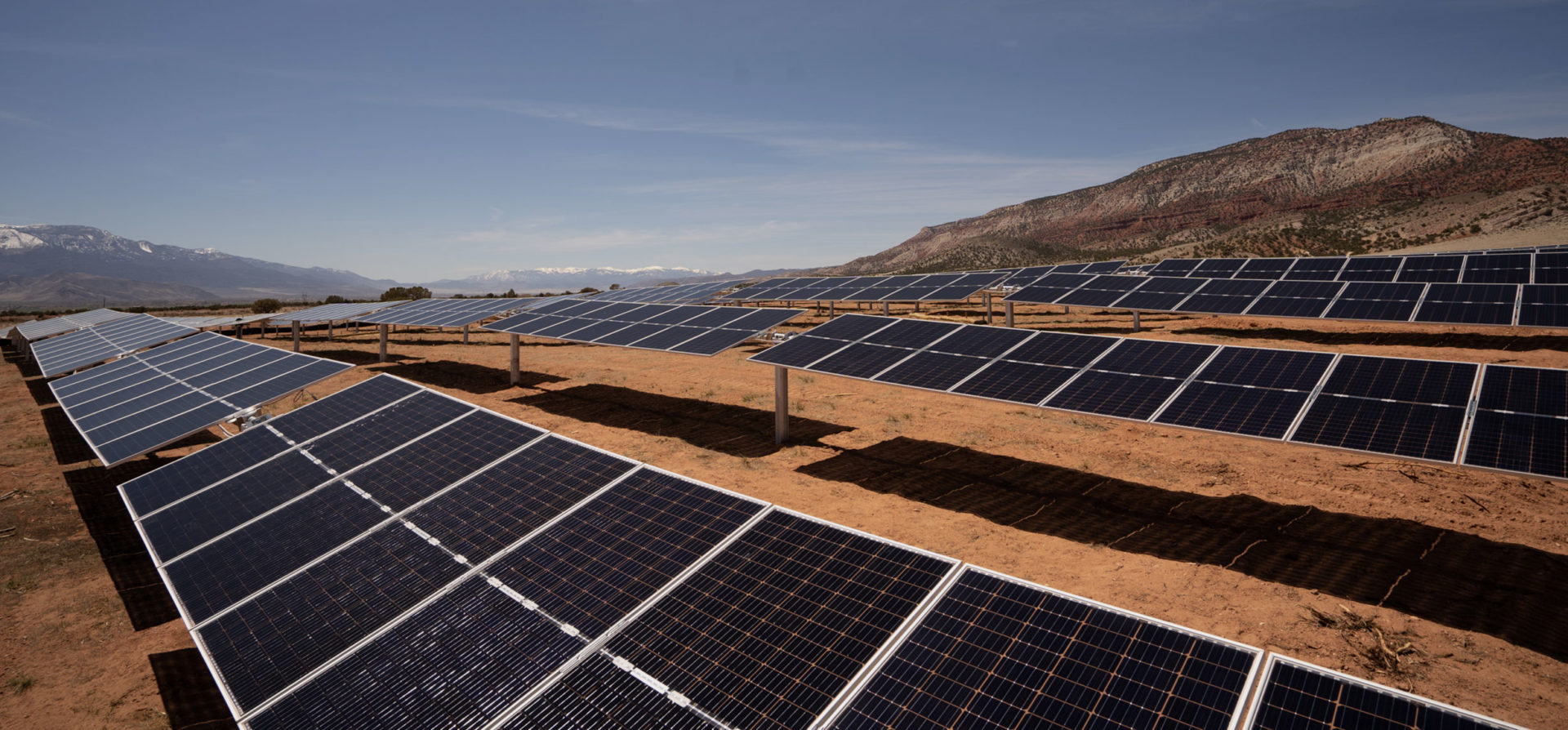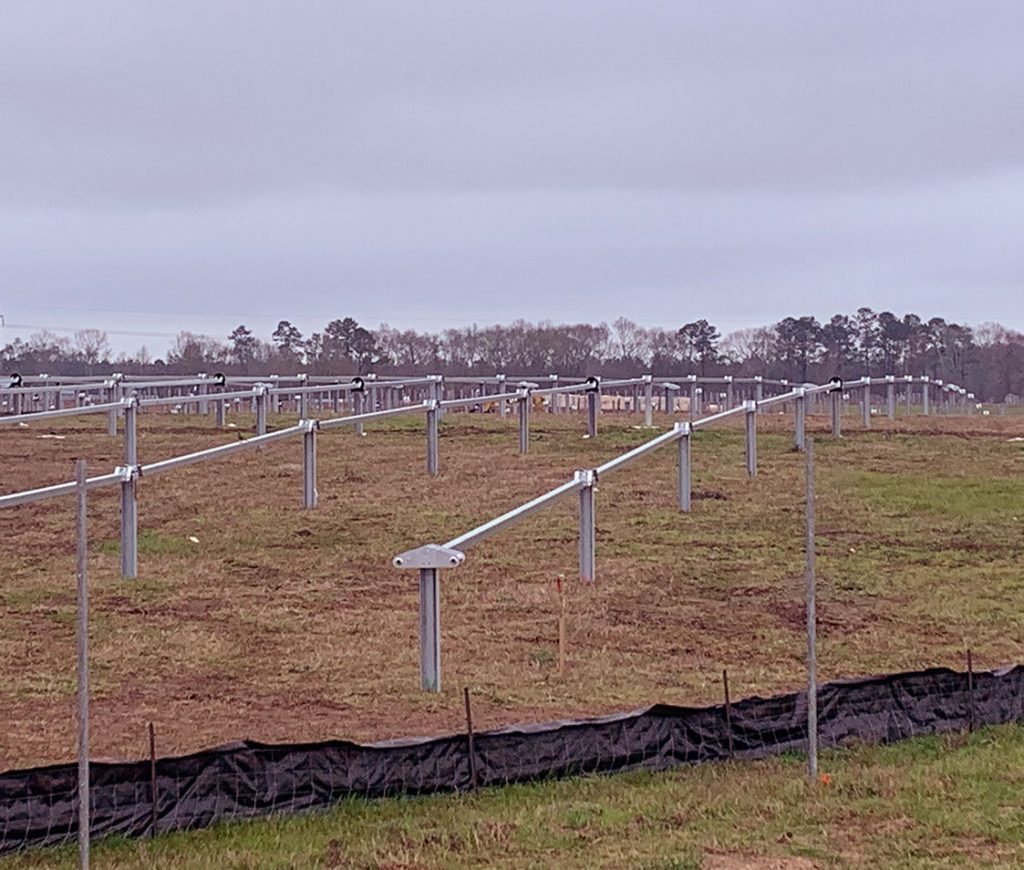 Optimize Site Design and Engineering
Our knowledgeable engineers and designers work with your team to optimize civil engineering, foundation design and overall plant layout. We have developed intelligent design software (EOS) that accurately analyzes the site in 3D to properly account for non-flat terrain.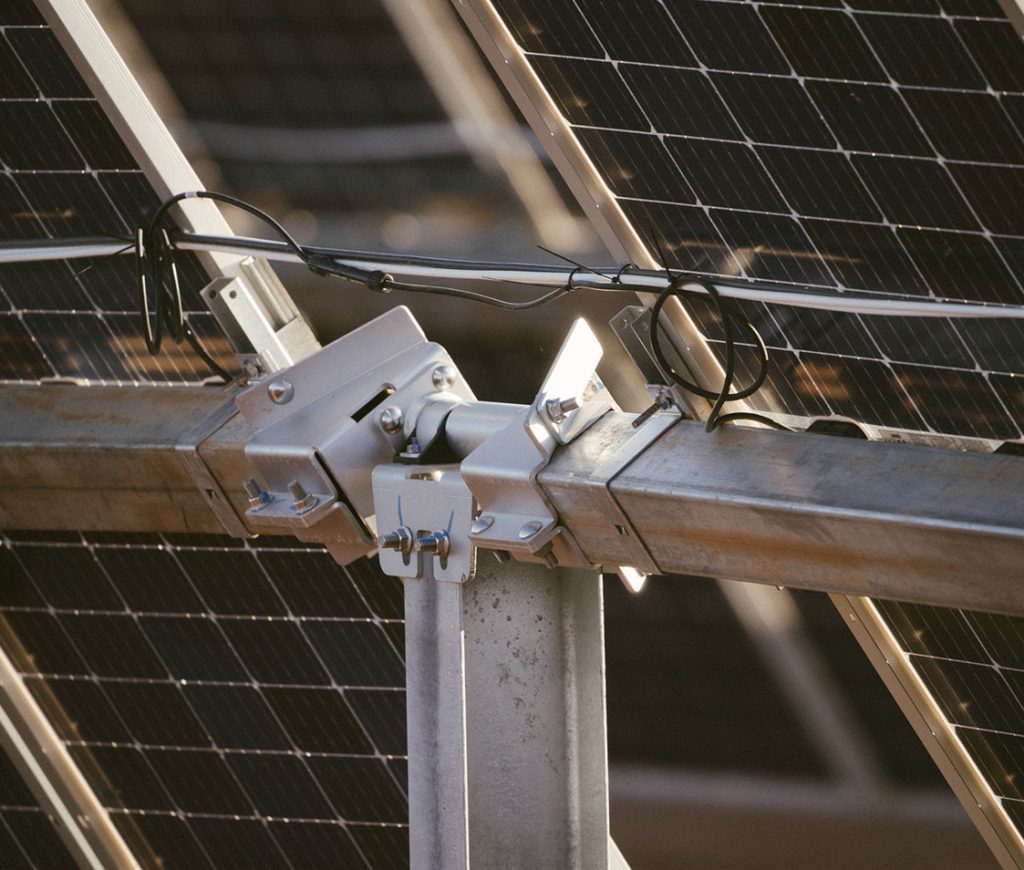 Reduce Overall Projects Costs and Timelines
The Nevados ATT® eliminates the need for extensive civil site preparation, saving time & money on permitting, mobilization and post-installation re-seeding. Our drop in torque tubes, preassembled and auto-aligning bearings, and self-aligning modules increase installation efficiencies and reduce labor costs.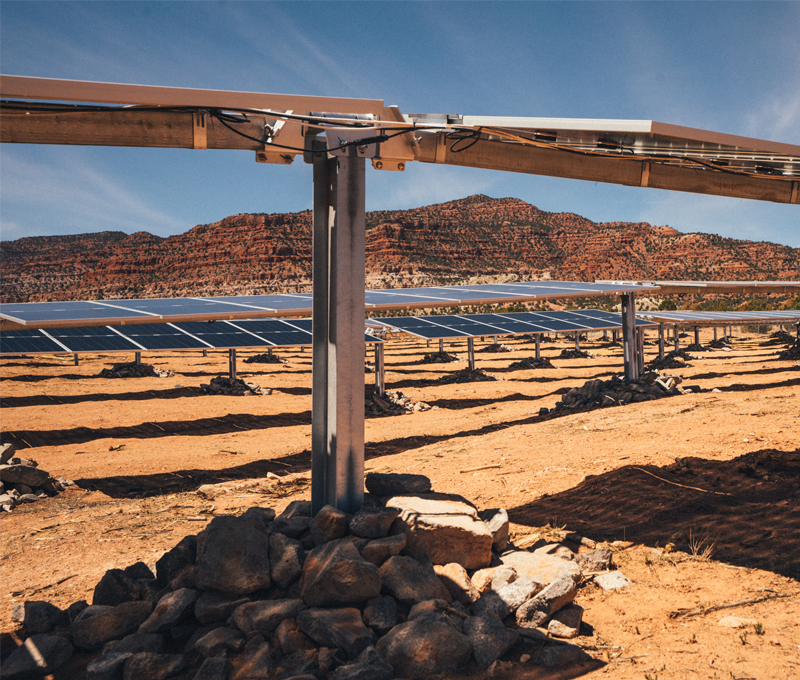 Achieve Product Confidence Through Rigorous Testing
We have completed thousands of hours of accelerated lifetime testing and have designed our equipment to withstand loads far higher than expected.
This results in a robust and resilient tracker. Real-time wind events have proven the structural rigidity, experiencing gusts of up to 80MPH for many hours with no structural damage.
Additional testing has proven the structural design at max wind speeds of 145MPH and higher. Results from wind tunnel studies, fatigue testing, ultimate strength testing, dynamics, corrosion, etc. are available for review.